Save on Your Home Insurance with AAA!
When it comes to your insurance needs, there's no better choice than AAA – your trusted companion on the road with a century long history of protecting the things you cherish.
AAA Insurance can do all the legwork for you by providing personal risk management consultation and then, providing coverage that best fits you.
No matter where you are in life let AAA Insurance be your trusted one stop shop for all of your insurance advice and needs.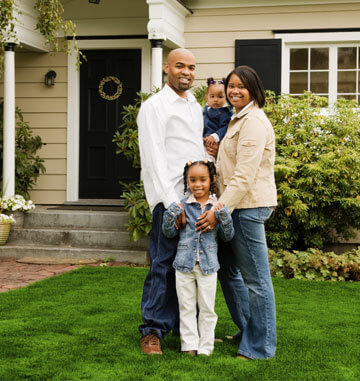 * Represents annual premiums for NC members living in Union County: $350,000 home built in 2015, Union County, $2,500 Deductible. AAA Insurance is underwritten by The Members Insurance Company. Actual rates may vary depending on further underwriting information.
[/raw]