Home Isn't a Place, It's a Feeling.
Protect What Matters Most with AAA Insurance Deluxe Home Protection
Home Warranty
When you own a home, anything can go wrong, from plumbing issues to a broken HVAC unit. Breakdowns are inevitable and your homeowners insurance will not cover most of them. A Home Warranty from AAA Insurance takes the worry out of repairs and replacements, saving you hundreds of dollars on repair bills.

Contact your local AAA Insurance Agent to see how an American Home Shield home warranty plan can work for you. You can even build your own plan to fit your exact needs!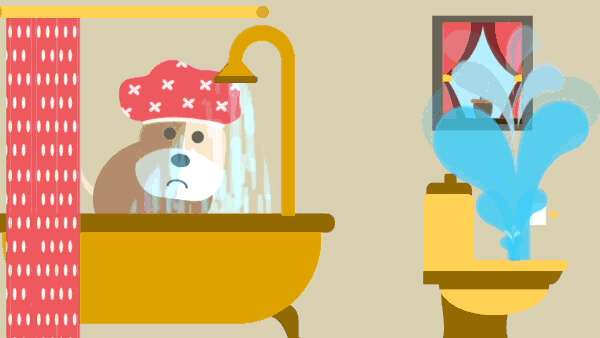 Home Security
Your home contains more than just your valuables—it holds your loved ones too! Keeping them safe goes well beyond your homeowners insurance policy. Let AAA help you protect what matters most with an ADT Monitored Security System. Contact your local AAA Insurance Agent today!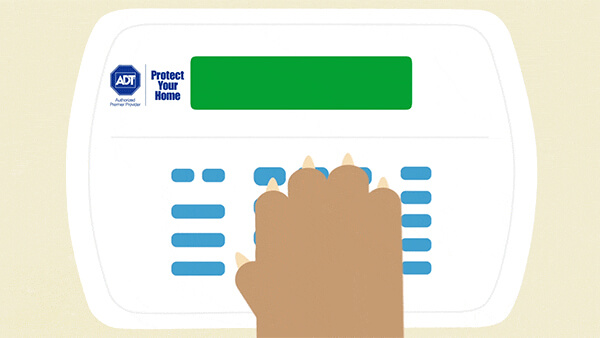 Flood Insurance
Even if your home isn't in a flood zone, you may still be at risk. Just a few inches of water can cause thousands of dollars in damage. And flood damage isn't covered by most homeowners insurance policies. Get total peace of mind with flood insurance through AAA.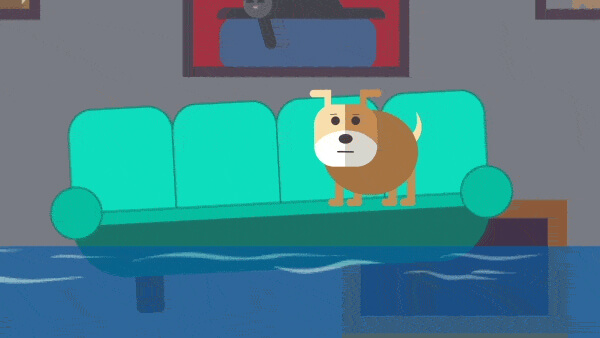 Disaster Mortgage Insurance
Natural disasters and unexpected events can be devastating. While a homeowners insurance policy covers repairs or the rebuilding of a home in the case of a fire, hurricane, tornado, or another type of disaster, it will do little to protect you against the financial hardship that comes along with it. Speak with your local AAA Insurance Agent to learn more about how disaster mortgage insurance can protect you.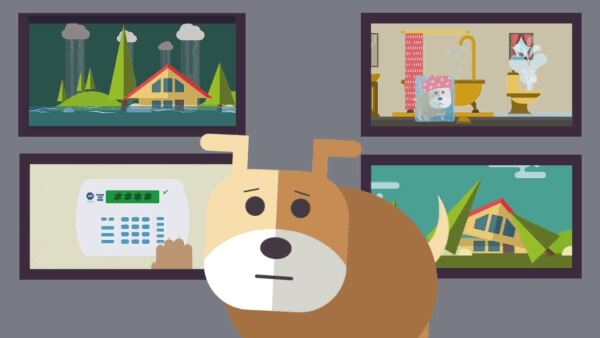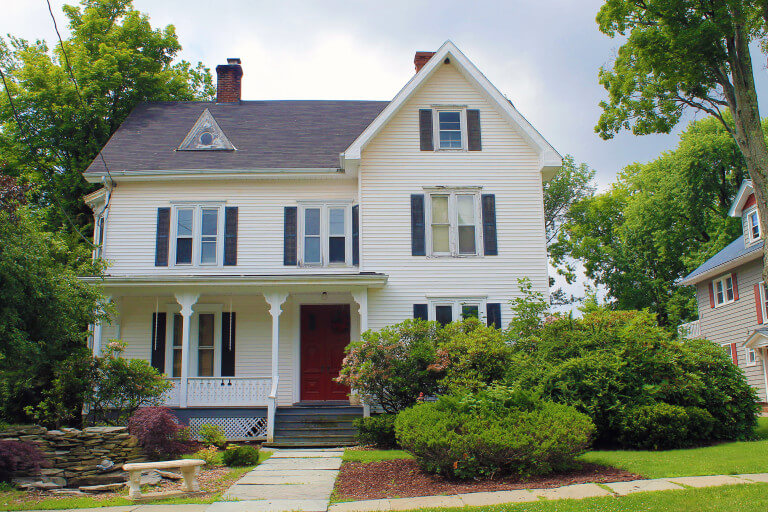 Best Ways to Start the Home Buying Process
Finding the right home is an important decision, but it's can be hard to know where to begin. Here are some tips to get you started!
Read the article
AAA.com Home