PROTECTING THE MOMENTS THAT MATTER MOST
Thank you for being a Safe Driver.
The experts at AAA Insurance can customize your auto policy so you get the best coverage on the road.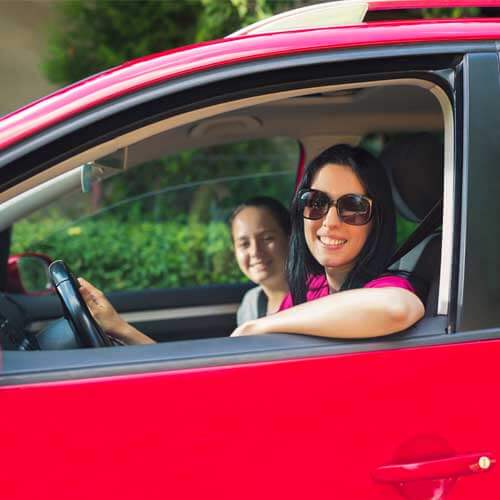 Your promo code is 010.
You're only one step away from qualifying for a $10 gift certificate to AAA Care Care by completing your online quote with AAA Insurance. Upon completing your quote, write your quote number in the allotted space and bring the gift certificate to your local AAA Care Care. To find the Car Care location nearest to you, visit AAA.com/FindCarCare.
Why AAA Insurance?
When you choose AAA Insurance, you get the benefits of years of experience with a hometown advantage. No matter where you are in life, we can craft an insurance policy for your moments that matter most.
We believe our customers deserve the best consultants to walk them through the insurance process so that they get exactly what they need, no more and no less.
When it comes to protection, we pride ourselves in our Concierge Claims Service at the time of a loss. Between offering our customers same day contact and a 24-hour claims hotline, we're here when you need us most.
AAA Member Benefits
AAA Insurance offers more than just competitive rates – we have exclusive discounts and additional coverages for AAA members! We have unique discounts including:
Loyalty discounts for AAA Members
Multi-policy discounts for bundling auto and home policies
New home discounts for new construction
Loss-free discounts if you haven't filed a claim in 3+ years
Discounts for having a home alarm, wind mitigation, new roof and lots more!
With AAA you can receive two discounts up to 10% that you cannot get with any other insurance company.
You save just for being a AAA Member.
You save for being a loyal AAA Member.